Minister of the Embassy of Ecuador to the Kingdom of the Netherlands
Minister Oscar Felipe Izquierdo Arboleda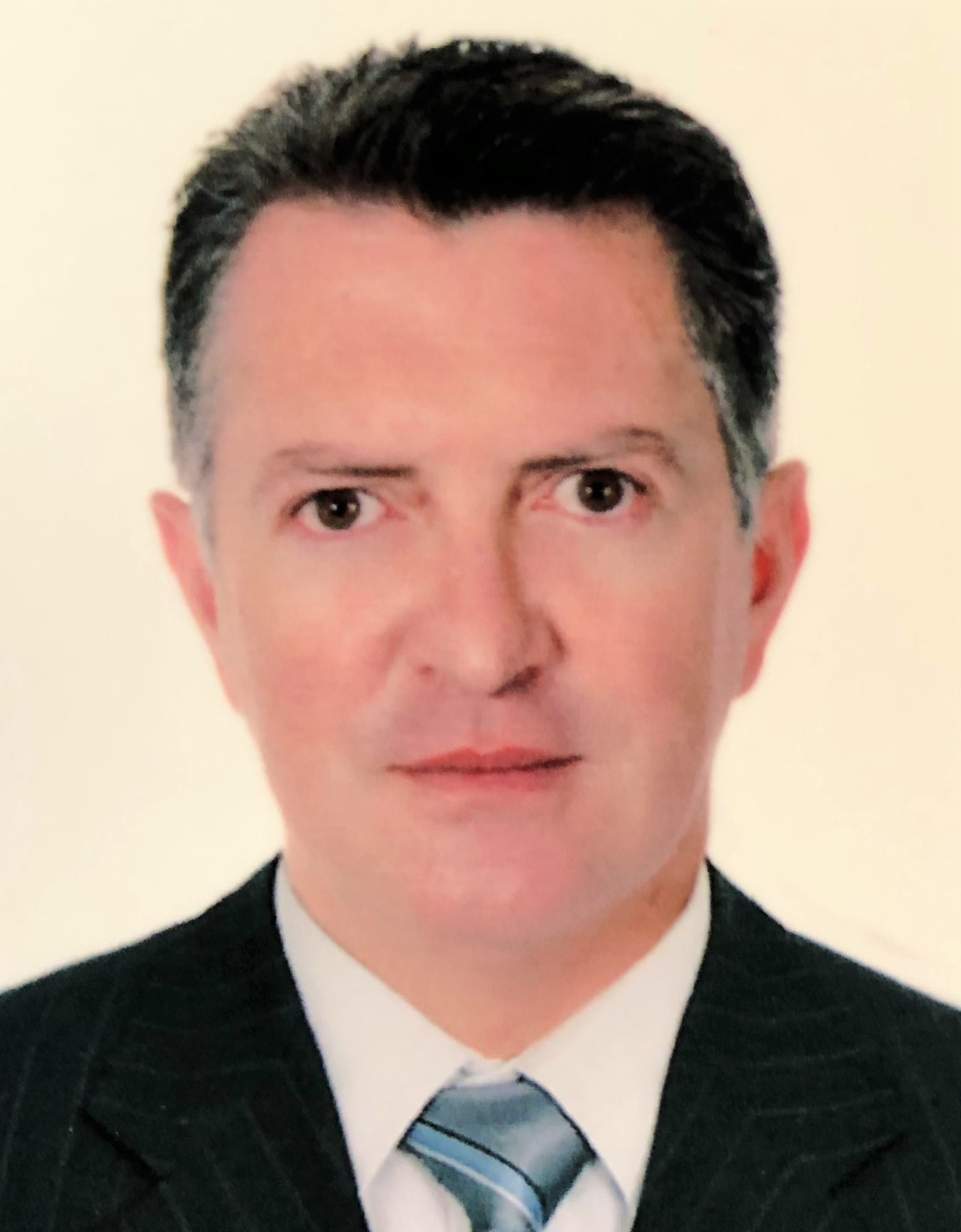 The Ecuadorian Foreign Service Minister, Oscar Izquierdo, has developed his diplomatic career for nearly 30 years.
He has served in the Embassies of Ecuador to Germany, the Russian Federation, Canada and Chile. He is currently assigned to the Embassy in the Kingdom of the Netherlands in his category of Minister chargés d'affaires.
Abroad, he has worked in different diplomatic ranks, in commercial offices, consular sections, and fundamentally in bilateral and multilateral areas. He has also held various positions in the Foreign Ministry of Quito, the capital of Ecuador.
He began his career by entering the 5th Promotion of the Diplomatic Academy of the Ministry of Foreign Affairs of Ecuador, which he complemented with a master's degree by studying the Diplomatic Academy of the United Kingdom in International Law and Diplomacy.
He has been a collaborating official and director in charge of units of the Foreign Ministry such as Technical Cooperation, Europe, Regional Integration, Protocol, Cultural, Heritage and Tourism Affairs, Neighborhood Relations and Sovereignty.
He has also been chief of staff of the Administrative Undersecretariat of the Foreign Ministry (2004) and in recent years cabinet coordinator and advisor to the Vice Ministry of Foreign Affairs on various occasions (2020-2021).
He was Director of International Relations of the Ministry of National Defense (2020).
He has completed training courses and diplomatic training in Ecuador, the United Kingdom, Germany, Canada, Sweden, the Kingdom of the Netherlands and Belgium.
He has published and co-edited several articles related to regional issues, aerial glyphosate spraying, international relations, and diplomacy. He communicates in Spanish, English, German and French.