Osvaldo Zavala Giler elected as ICC Registrar
Detalles

Publicado el Martes, 14 Febrero 2023 16:57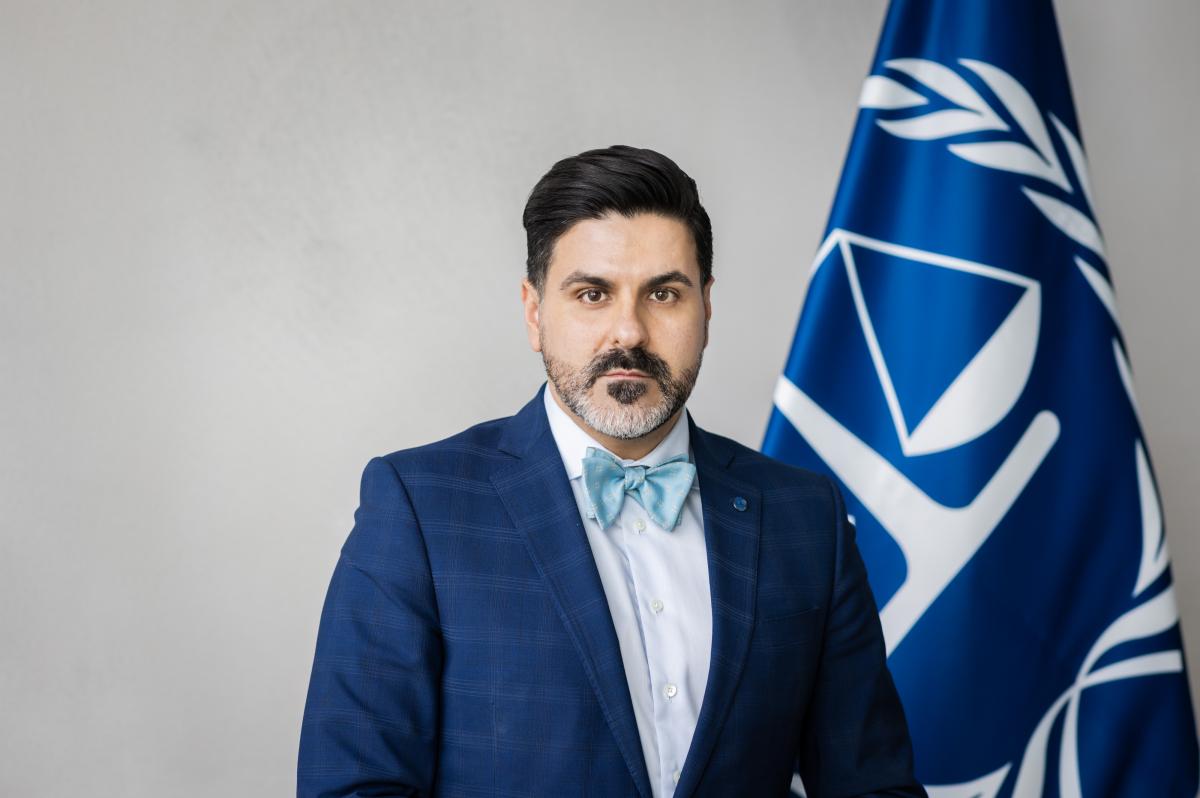 On 10 February 2023, the judges of the International Criminal Court (ICC), sitting in a plenary session, elected Mr Osvaldo Zavala Giler as Registrar for a period of five years by an absolute majority by secret ballot. Mr Osvaldo Zavala Giler succeeds Mr Peter Lewis, whose five-year mandate ends on 16 April 2023.
Mr Osvaldo Zavala Giler is a national of Ecuador with broad work experience at the International Criminal Court. He has worked at the Court in different capacities, including as Chief of Budget Section, senior special assistant to the Registrar and Head of Office of the Court's liaison office to the United Nations in New York. He is also a founding member of the Sexual and Gender Diversity Network at the Court. Prior to his work with the Court, he has also worked as a legal officer, legal adviser and liaison officer to the United Nations for the Coalition for the International Criminal Court.
In accordance with the Rome Statute, the Registrar is the principal administrative officer of the Court, who exercises his or her functions under the authority of the ICC President (article 43(2)). The Registrar is responsible for the non-judicial aspects of the administration and servicing of the Court, without prejudice to the functions and powers of the ICC Prosecutor, whose office acts independently as a separate organ of the Court (articles 42(1) and 43(1)).
Mr Osvaldo Zavala Giler' Statement of Qualifications
Executive summary of relevant experience
fuente: https://www.icc-cpi.int